Car Loan Approval - Hot Weather Pet Travel Tips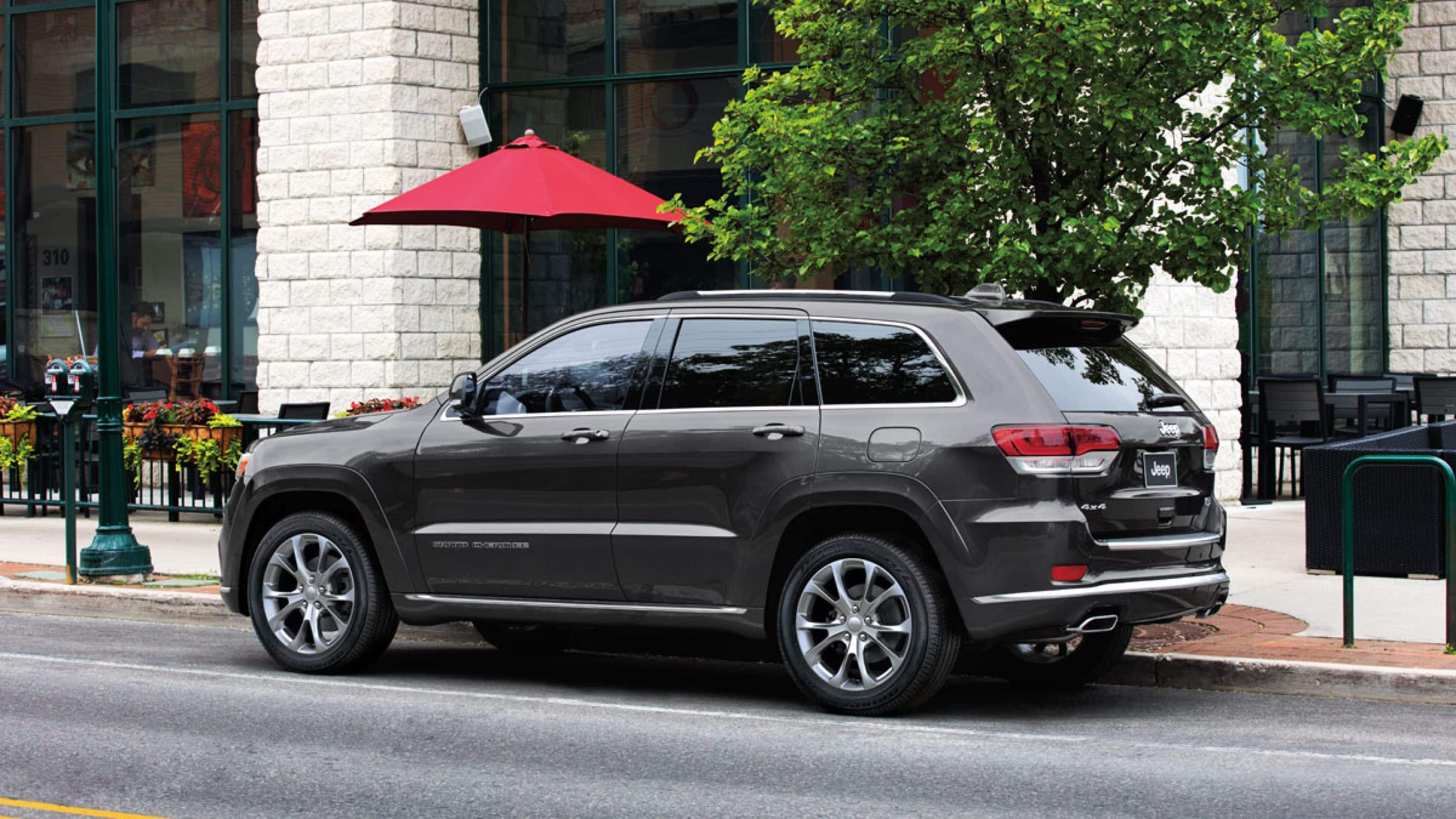 Hot Weather Pet Travel Tips
Once the temperature starts to rise, especially in Arizona, it's important to make sure that you're traveling safely with your pet! Heat is incredibly dangerous for animals, especially in vehicle, and it's our job to make sure that we're doing everything we can to make sure that they stay safe, no matter how hot it gets in the summer. We'll be going over a few helpful tips to remember when traveling with pets in Arizona. Many people who have lived in the area for a while are sure to know these tips, but it's always nice to have a refresher! Keep reading to learn how to keep your best furry friends as safe as possible.
Make sure your pet can travel inside with you
While we may like to go into a store quickly, and run back out before it might get too hot in the car, it's important to not bring your pet anywhere where they can't go inside with you. The dangerous heat means that inside of the car will be even hotter than outside and leaving your pet could put their health at risk. That's why we hope if you're taking your favorite companion with you, make sure they can follow along wherever you go!
Take adequate food and water
Proper hydration is the most important aspect during the summertime months, even for your pet. While we recommend bringing food along, we are more concerned about making sure there is drinkable water with you at all times. Even if your vehicle is cool inside, your pet needs water just as much as you do, and sometimes more. We suggest bringing along a bowl, or a special pet travel bowl, where you can put in some water. Your furry friend deserves special care and attention, and if you do forget water on your trip, make sure to stop by the nearest convenience store and buy some water!
Make frequent stops
Keeping your pet hydrated means you'll be having to make extra stops to make sure they can go to the bathroom. This is the perfect opportunity to load up on extra supplies, and even for them to drink more water if you have a bowl ready. Just remember that pavement is particularly hot in Arizona during the summer, so make sure they are on cooler grass during these pit stops, and avoid the pavement as much as possible.
Know where to find a veterinarian quickly
Should any issues arise during hot weather travel with your pet, it's important to know local veterinarians that will be able to help you out. Make sure you know where the best vets are along your entire path and your destination. Even if you're careful, it's never too much to make sure that you're prepared for anything that might happen.
Arizona is known for its heat, and while it's important to make sure your car is prepared for summer, you also need to make sure that your pet is prepared, too! Follow our few helpful tips and keep your pet safe during your next road trip. Your best furry friend deserves to stay cool, and we know you'll do your best to make sure that happens!
Search Vehicle Inventory Testimonials Get Approved Find a Dealership
CALL NOW:
888-820-3377