Car Loan Approval - Keeping a Used Car in Top Shape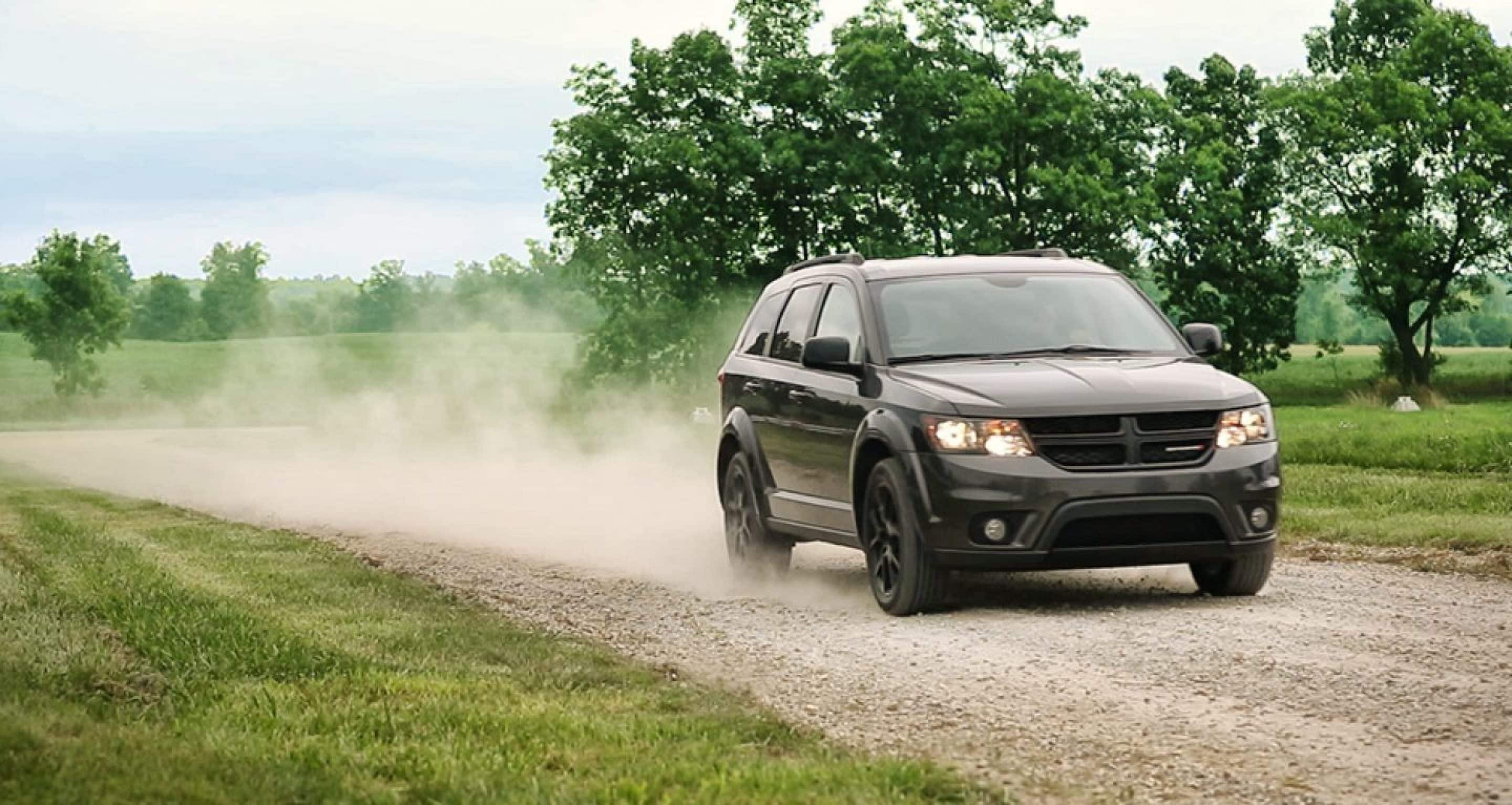 Keeping a Used Car In Top Shape
These days purchasing a used vehicle can be a great option. It is easy to find one that is not only a great value, but also safe and reliable, especially if you purchase from a car dealer like Loan Approval Center. Buying a car is a big financial investment. So it only makes sense that you would do what you can to keep it going as long as possible. There are many ways you can do this - from regular engine checks, to keeping a clean interior, to taking care of the body. Read on below for more info.
What are the benefits of keeping my car in top shape?
There are many reasons why you would want to take the time and effort to keep your car in the best shape possible. Here are a few of them:
Preventing Major Problems
If you don't take care of minor issues, they can become major ones. If your engine check like comes on don't ignore it. If your oil light comes on, make sure to get an oil change and have it checked out right away. There are often smaller signs preceding potential major issues. Give them some attention before it is too late.
Re-Sale Value
When the time comes to sell your current car, you want to get the most for your trade-in, right? While the make, model, and age of the car play a roll in how much you get, so does the condition of the car. So think of taking care of your car for the long-term. Not only for your own reliability, but for the day when you are ready to move on to the next car.
Reliability & Safety
You likely rely on your vehicle on a daily basis, whether it is to get you to work, the kids to school, or for everyday errands. The last thing you would want is for your vehicle to break down, or worse, to cause an accident, because it has not been maintained. Prevent the headache and stress of a sudden break down by keeping your car in top shape.
Save Money
Believe it or not, if you invest money in maintaining your car, such as regular oil changes, it can actually save money in multiple ways. You will not only be less likely to face expensive repairs, you will also get better fuel efficiency.
What are the easiest ways to maintain a used car?
Oil Changes
Think of engine oil as the blood of your car. Without oil, your car does not work. As oil ages, it accumulates dirt and eventually, it becomes less effective. You want your car running as smoothly as possible - giving your car clean oil at regular intervals is a great way to start. How often you should have your oil change varies - you can refer to your owner's manual or ask your local dealership for recommendations.
Keep the Cabin Clean
It is so easy for the interior of your car to get dirty. From kids on-the-go eating and spilling, to mud and dirt being tracked in, to build up of clutter, it takes a little work to maintain a nice and clean cabin, but it's worth it! It will not only be more enjoyable to spend time in, it will help maintain the overall value. Start by clearing items out at the end of every day, vacuuming on a regular basis, giving stains and spills attention, and wiping down the hard surfaces.
Maintain Major Components
Your car was built to last, but at some point, various elements will wear out. You should get a brake check the moment you hear strange noises or feel like the breaks are not working properly. Also bring your vehicle in for regular tune-ups where your service center will check hoses, belts, and fluids.
Take Care of the Body
The cosmetic appearance of your car is important. Washing and waxing it can help prolong its shiny 'new car' look. Minor dents and dings might not seem like a big deal, but they can get worse, as well as accumulate over the years. The exterior of the car is the 'first impression' the appraiser gets of your car when you are trading it in, make sure it looks nice.
Final Thoughts on Keeping a Used Car In Top Shape
Owning a car should be an enjoyable experience. You have made a major investment, so it only maked sense to take care of that investment. The best way to do that is with routine car maintenance, interior car care and protecting your car's body. Regular maintenance will help keep the overall value of the car, extent the life of its use, and lessen the chances you will end up with a breakdown on the side of the road.
Search Vehicle Inventory Testimonials Get Approved Find a Dealership
CALL NOW:
888-820-3377