Car Loan Approval - Maintaining Your Car's Resale Value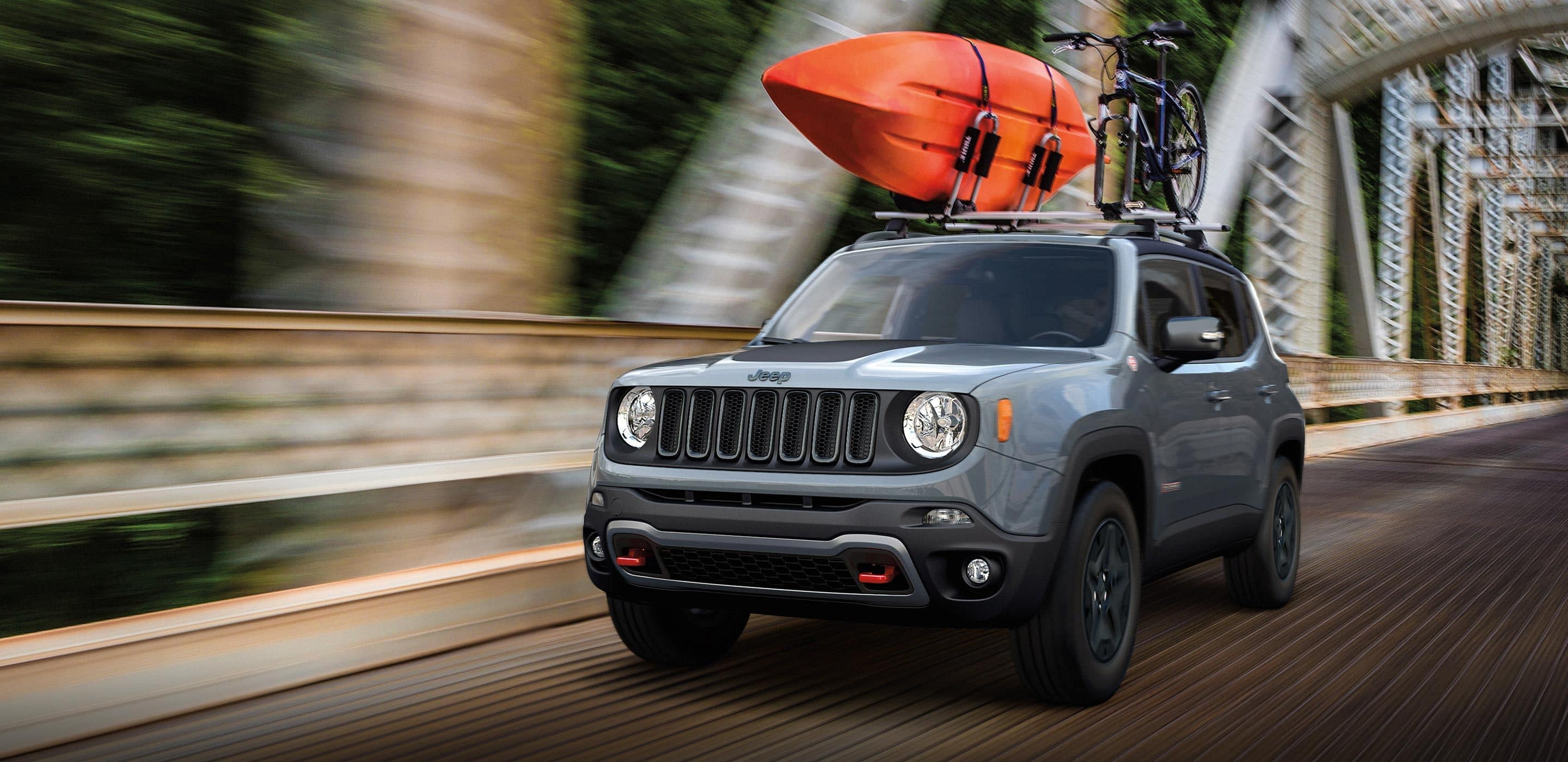 Maintaining Your Car's Resale Value

Have you recently purchased or acquired a vehicle? If so, this is an exciting time. Every driver loves the feeling of cruising around town in the new vehicle. It is certainly important to enjoy your car, but it is never too early to consider what you should be doing to maintain your car's resale value. When you drive your car off the lot it is worth a certain amount. This is based upon the year, make, and model, but also the condition of the car and how many miles are on it. Over the years that you have your car, you will obviously be adding miles onto it. Small paint blemishes and dings sometimes just can't be avoided. Some wear and tear on your car is bound to happen. But there ARE things that can be done to help maintain the car's value after a few years. Read on to learn more:
Regular Maintenance: It is likely you have heard this over and over again...because it's true! Having your car regularly serviced and tuned up will help extend its life. It is so easy to skip the small tasks, like getting an oil change, but if you want your car to last, don't let that chore fall off your list. It's easy to make your appointment right on your dealer's website, drop off your car for a short time, and it will be done. Other maintenance includes things like fluid and battery checks, tire rotation and general tune-ups. Keep records of every service appointment you have. If a potential buyer of your trade-in see how well maintained it will be, they may be likely to give you more for the car.
Keep it Clean: Most people these days lead busy lives. From hauling the kids to their activities, to the carpool commute, it is so easy for a clean car to get dirty. The key here, is to make keeping it clean a priority. That is certainly easier said than done, but it can be done. To start with, avoid having food and drink in your car. There will be times that is not an option, but always consider this. Make a rule that all items that don't belong in the car are cleared out every night. Give it a good deep cleaning every few weeks. This includes a thorough vacuuming, wiping all of the hard surfaces, and taking care of any stains on the seats or carpets. If you just don't have time, having it detailed is another option.
Avoid Unnecessary Wear: Remember every time you step into your car that it is an investment. You likely worked hard, long hours to be able to have it in the first place. So - doesn't it only make sense that you would protect such a big investment with care? Avoid slamming on brakes or revving from a stop. Avoid overly bumpy roads and potholes. And when you can't...take it slow. Know your vehicle's tow and hauling limits, and stick to it.
Protect It: If you live in a hot climate, do your best to have a place to store your car out of the sun and elements. If you don't have a garage there are some great covers out there that can help. Excessive sun exposure can eventually fade the exterior of your car.
Consider Your Mileage: Over the years of your car ownership you will naturally run up the mileage. You certainly want to enjoy your car, and that includes using it for weekend adventures, along with day-to-day driving. But you may want to, at least, consider ways to possibly reduce the mileage. Carpooling is a great start. Whether it is to work or to the kid's soccer practice, joining with others that need to go the same place at the same time only makes sense. If you are taking an extended road trip - say cross-country - you may want to rent a car. While that is an added expense, it is worthwhile to look into. When it comes time to trade in your car, mileage is one of the top considerations.
Trading in your car at Loan Approval Center
If you have truly done your best to protect your car over the years of ownership, then you can expect to get a decent trade-in, which can go a long way toward your next car. Some drivers purchase a vehicle and stick with it for many years. Some like to make a trade-in every few years. Regardless, while the vehicle is in your hands, make sure you do everything you can to keep the resale value at a maximum. If you are ready to trade-in your car and move on to a new one, you can start the process by viewing our online inventory to see if there is anything you are interested in.
Search Vehicle Inventory Testimonials Get Approved Find a Dealership
CALL NOW:
888-820-3377