Car Loan Approval - Top Used Minivans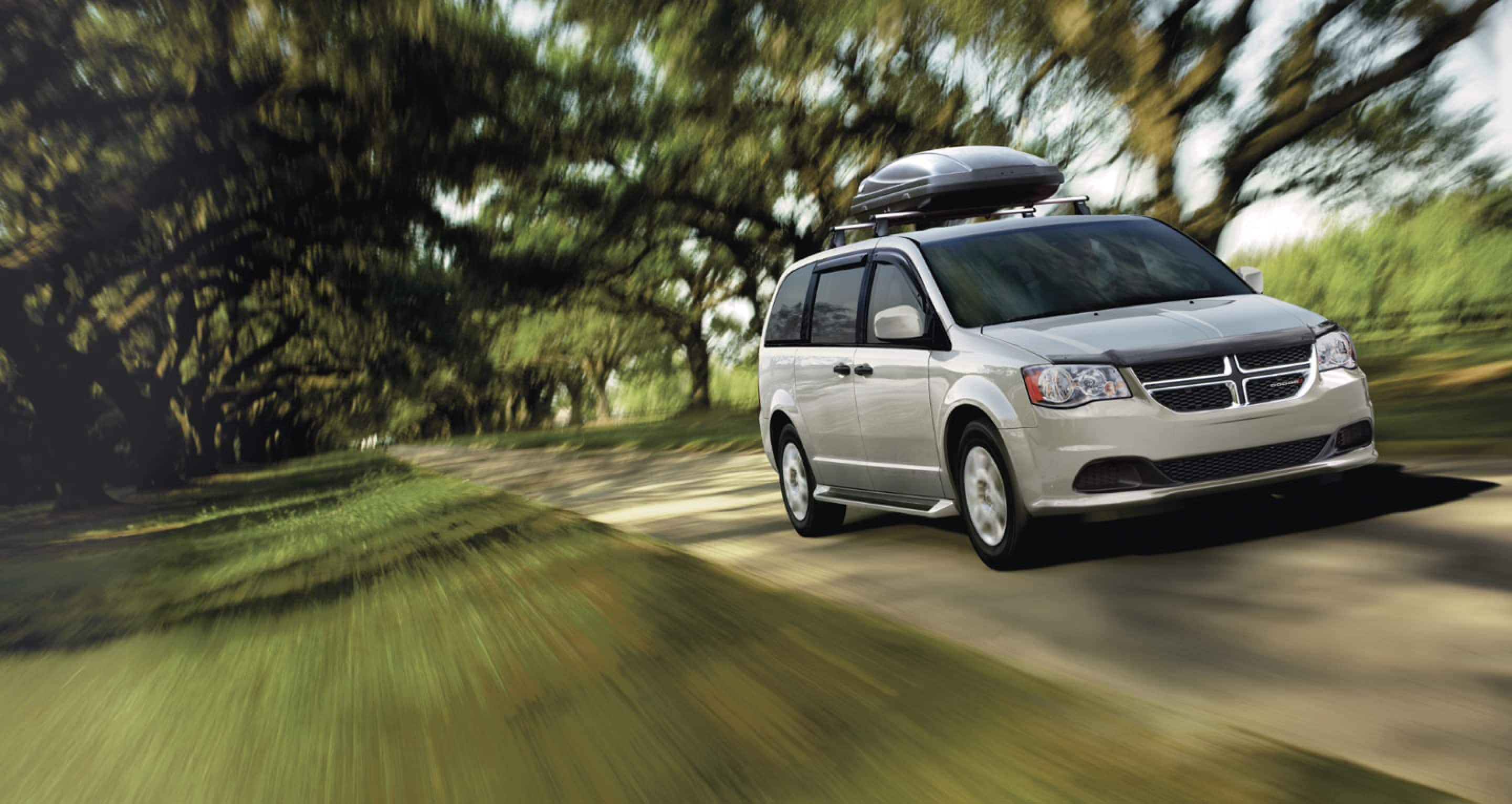 Top Used Minivans for Bad Credit Buyers at Loan Approval Center
For families today the search for a vehicle that can serve all of their needs offers many options. While the explosion of the crossover's popularity continues, there is, without a doubt, still a place in the US auto market for minivans. If you are someone who is looking for maximum cargo space, passenger space and flexibility, a minivan may be just the vehicle for you. If you are in search of a used family hauler, or even hoping to buy one with a bad credit loan there are some great minivan options out there. Read on to learn about some top choices for you to consider.
Dodge Grand Caravan
The Grand Caravan might not be the flashiest vehicle on the road. But if your top priorities are your family's safety and comfort, as well as great value, this may be the minivan for you. It comes with a lower price tag than many competitors, as well as a standard engine with plenty of power. The Grand Caravan's Stow n Go seating system can't be beat.
Toyota Sienna
The Sienna is a long-standing family-friendly hauling machine. It has a huge interior, and can accommodate up to eight people. Its driving manners are easy and its safety is top notch. The Sienna has class-leading resale value and is the only minivan available with all-wheel drive.
Honda Odyssey
The Odyssey holds the title of America's best-selling minivan. It offers a perfect alternative to those who need space, but don't want a large SUV. Its got great fuel economy, a powerful engine, and a 5-star crash-test rating. Some used Odysseys can also be found with some cool family-friendly features like a built-in vacuum and other items that can make your life as a busy family easier.
Search Vehicle Inventory Testimonials Get Approved Find a Dealership
CALL NOW:
888-820-3377