Car Loan Approval - Taking an AZ Parks Road Trip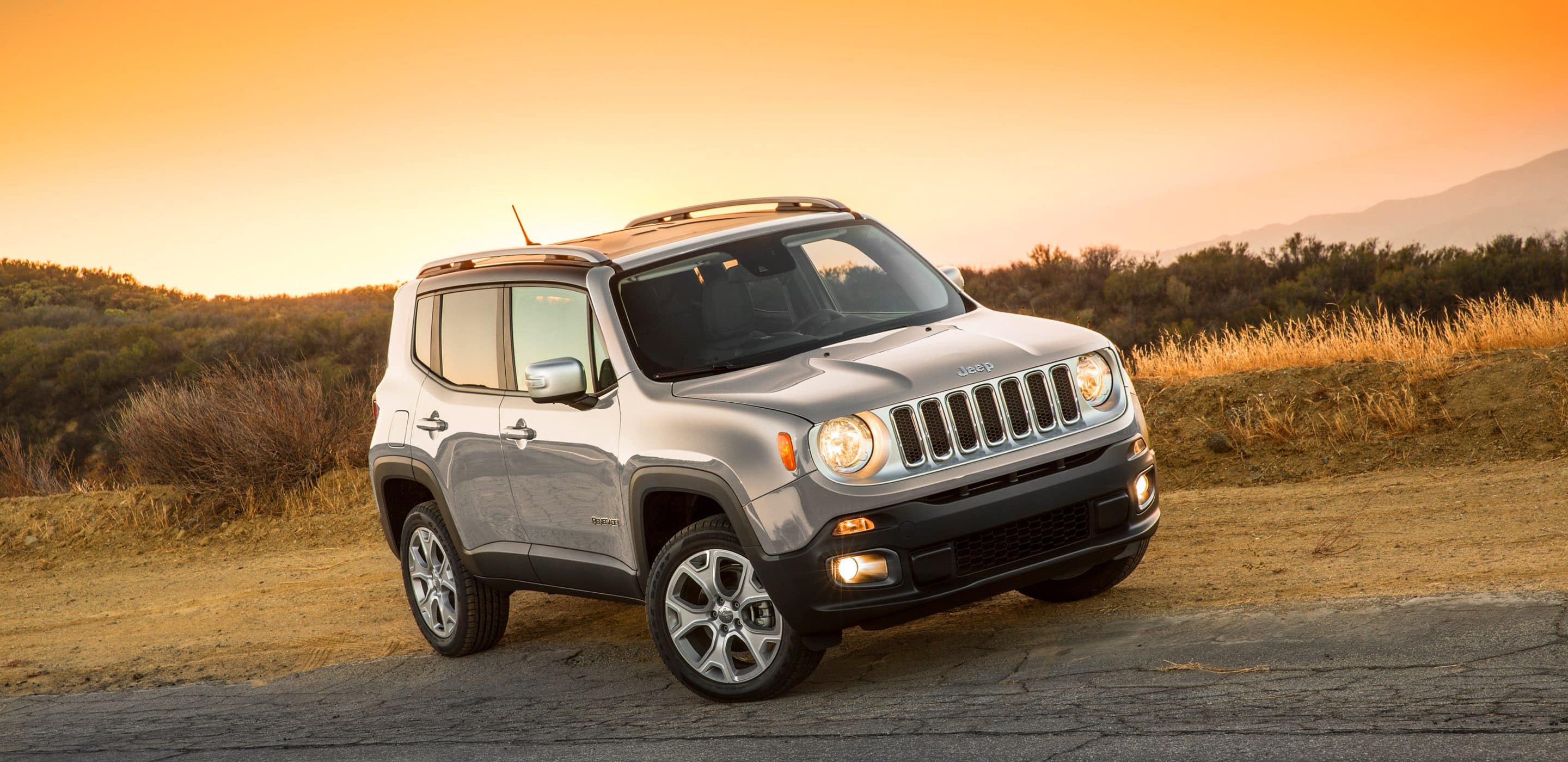 Arizona is not only home to the Loan Approval Center dealership locations; it is also home to twenty-four National Parks, Monuments, and Recreation areas! The state is also known for its beautiful desert-like landscape, great weather, safe living, and small towns. Whether you live in Arizona, or nearby, you may have been considering a road trip to one of the many state parks. The most difficult decision of your road trip may, in fact, be which park to visit first. Below we go over our top picks of National Parks and monuments in AZ to visit:
Grand Canyon National Park: One of the most well-known parks in the country, the size and beauty of the Grand Canyon is breathtaking. Just a few hours north of Phoenix, it is easy to get to, and well worth the drive. You can choose to take a guided ride to the bottom of the canyon but can easily enjoy it from above. There is plenty of camping and lodging in the area, so have fun, and make your Grand Canyon drive into a weekend road trip!
Agua Fria National Monument: Located just 40 miles north of Phoenix, this park is super easy to get to, and is perfect for a day trip. It spills out across 71,000 acres of semi-desert landscape. You will find some incredibly interesting prehistoric sites that date back to AD 1100. There is also hiking, and some great bird watching as well.
Saguaro National Park: This park features a forest of giant cactuses that reach up to 50 feet and can live more than 250 years - pretty cool to see! It is located half an hour from the Tucson area. If you visit in late May or early June you will get to, not only avoid blazing temps, but also see blooming saguaros.
Petrified Forest National Park: The sites at this park are impressive - it features petrified trees that give a glimpse to the Late Triassic period when coniferous trees covered the region. When those trees fell and were buried under volcanic ash, the wood got replaced by quartz crystals. You will find that checking these trees out, alone is plenty of reason to take a road trip here, but there are also fossil sitings and vistas of the Painted Desert that are picture-worthy.
Get Ready for AZ Road Trips at Loan Approval Center
If you are ready to trade in your vehicle, or simply are in need of another car, trucks, or SUV, Loan Approval Center is the place to go! With multiple locations throughout the Phoenix area, we are pleased to offer our customers a great selection of used or new models.
We also specialize in bad credit loans. So, if you are concerned about your credit, and assume you will never get financing, think again! The finance team at Loan Approval Center is willing to give everyone a chance. We will work with you on an individual basis, and do our best to get you the financing needed for a vehicle that is ready to handle not only your daily driving needs, but also that incredible road trip you have always wanted to take! Get your process started by getting pre-approved for your loan right on our website today.
Search Vehicle Inventory Testimonials Get Approved Find a Dealership
CALL NOW:
888-820-3377