Car Loan Approval - Prep Your Used Car for the AZ Summer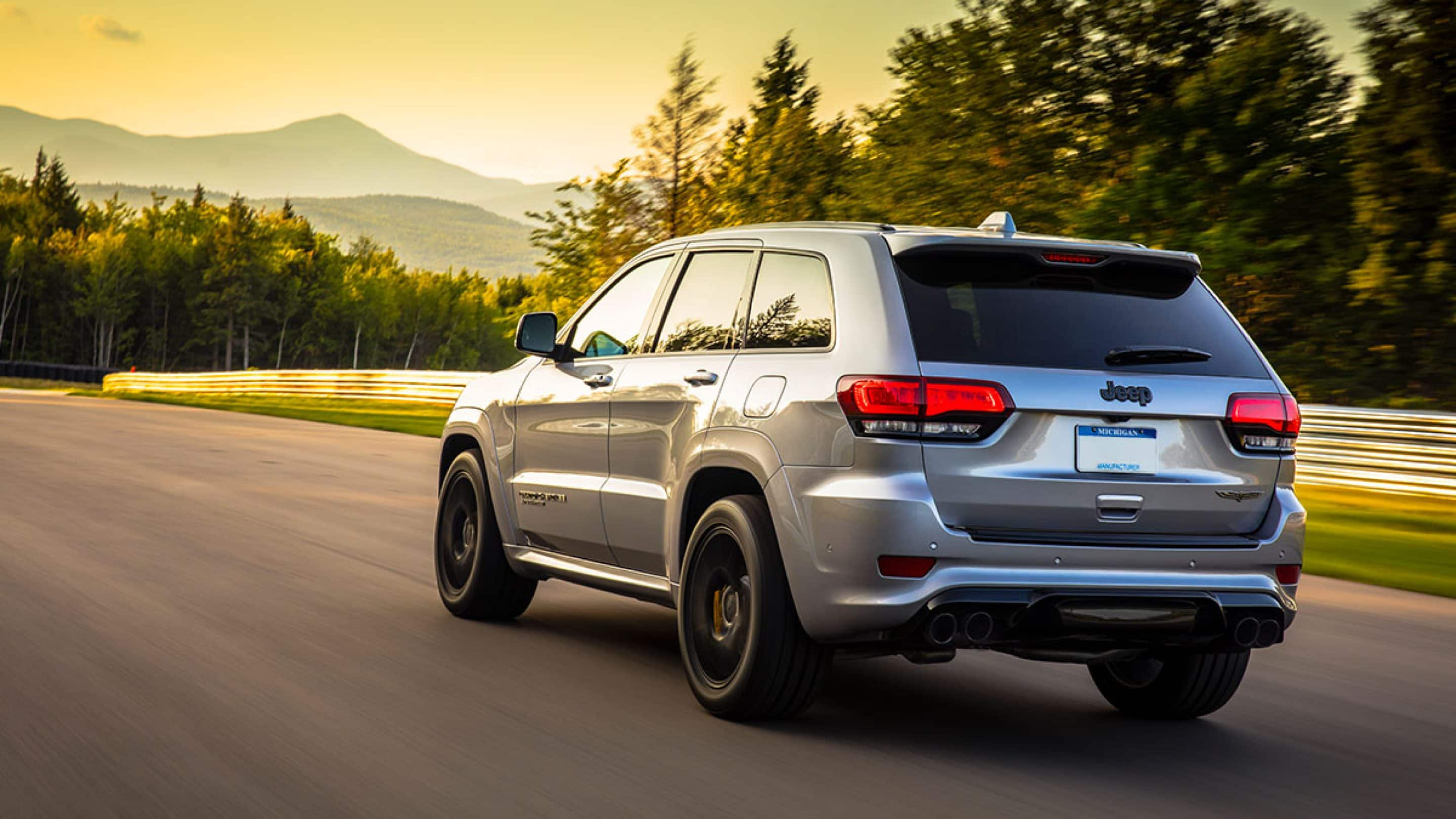 Prep Your Used Car for the AZ Summer
The temperature outside is slowly rising, and there are already a few days that are hitting 90 degrees! This means that it is time to get your car ready for the touch Arizona summer. But what steps should you take in order to maintain your vehicle? We're here to give you a few helpful tips in order to make sure that you and your vehicle can both survive the summer, and hope for cooler Fall days. We're sure that many people who have lived in Arizona for a while are already seasoned professionals, but if you are new to the Arizona area, and you're not used to the heat, it could be incredibly beneficial to stow away a few helpful tips to make sure that you're not stranded on the side of the road during a heatwave.
1. Change Your Oil
Everyone, no matter where they live, should be changing their oil every three months or around 3,000 miles. Due to the extreme climate in Arizona, more dust is ingested into the intake, and thus deposited into the oil. That dirt and dust break down the viscosity of the oil, which erodes piston rings and seals. That is why, whether you have synthetic oil or not, you need to be keeping with the 3 month/3,000 mile recommendation for oil changes. It's not worth putting off just because you've heard that synthetic oil lasts longer. Arizona is a special climate, and these oils might not be tested in this specific climate.
2. Change/Check Air Filters
Not only does the dust do a number on oil, but it also makes its way through air filters and into the engine. This means that you should be periodically checking your air filter, and replacing it if need be. For the cold-air intakes that can't be replaced, every six months they should be properly cleaned out. This allows for your entire system to run more efficiently and smoothly, and you'll probably notice an improvement in overall performance.
3. Inspect Tires
Every time you get out to fill up your vehicle, you should be checking your tires to make sure they have the proper inflation, and that they are not too worn out. Summer tires work best in Arizona, but that doesn't mean you need to skip out on inspect your tires. Whenever they get near 3/32nds of tread, you need to replace them immediately.
4. Check Your Air Conditioning
With such extreme conditions, it's more important than ever to be checking your air conditioner to make sure it's functioning properly. If you have noticed that your air conditioning system isn't working like it used to, then you need to get your vehicle serviced. Nothing is more important than making sure that not only you stay at a comfortable temperature inside the car, but that your vehicle itself is performing to its fullest potential.
5. Monitor the Radiator/Cooling System
Speaking of keeping cool, your engine needs to stay cool just as much as you do! That is why you need to make sure you're keeping check of the temperate on your gauges, or if there are any strange odors. Overheating it's an uncommon issue in the Arizona heat, and it's mostly due to the fact that people have a broken thermostat. While keeping coolant with you, along with water, is a great way to keep your car moving, chronic issues with the cooling system need to be diagnosed right away.
These are just a few helpful tips to help make sure that you get through an Arizona summer without any major issues with your vehicle! Temperatures are already hot, and it's important to make sure that you and your vehicle are both prepared for any situation that may arise.
Search Vehicle Inventory Testimonials Get Approved Find a Dealership
CALL NOW:
888-820-3377